7 FORTUNE 10, OVER 50% OF THE FORTUNE 100, AND OVER 25% OF THE FORTUNE 500 AS CLIENTS.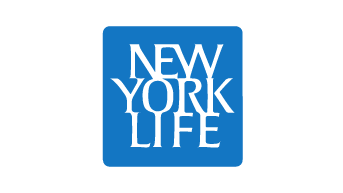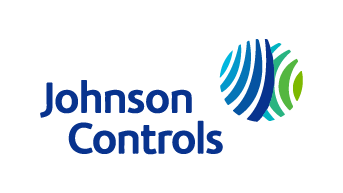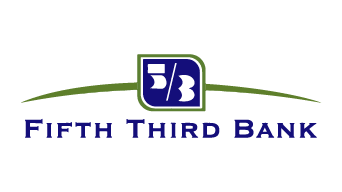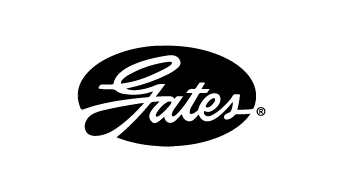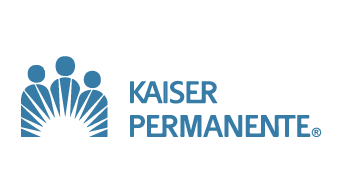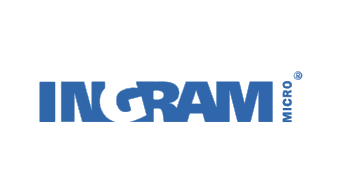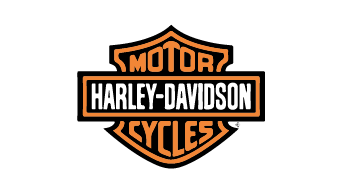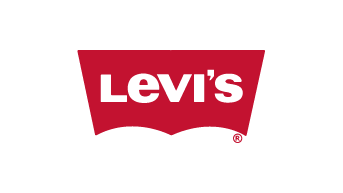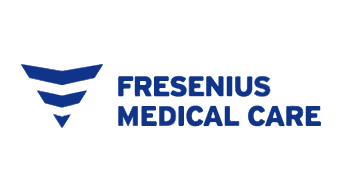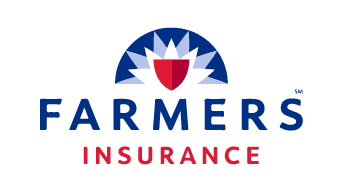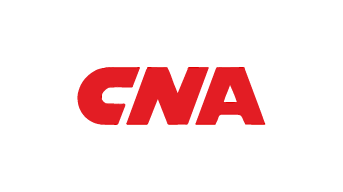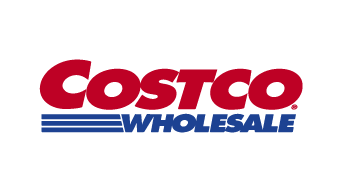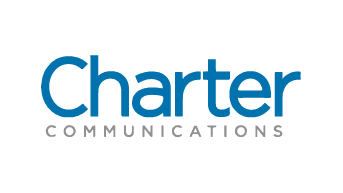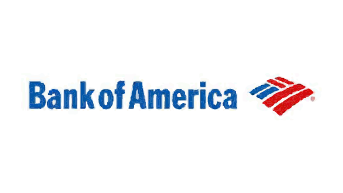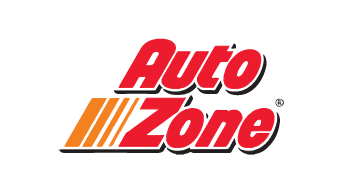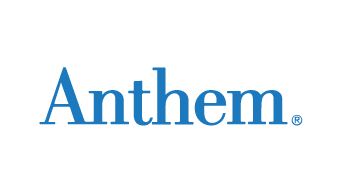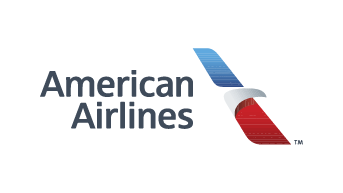 See what clients are saying about RED SKY

Our mission is to be a world leader in innovative workforce management solutions that delivers exceptional results for our clients, candidates, employees, and consultants. Our specialty divisions provide staffing solutions, consulting, executive search, talent strategy, professional services, job placement, and comprehensive workforce management to emerging growth companies and the Fortune 500 across market sectors, skillsets, and industries.
RED SKY has 7 of the Fortune 10, 50% of the Fortune 100, and over 25% of the Fortune 500 as clients.
RED SKY is in the company of very few in a crowded Cybersecurity & IT industry. RED SKY is truly flush with innovators and problem solvers with one of the highest "client-centric" levels of care that I have ever witnessed. They truly listen, then take action and get results! The RED SKY Team and Séan have my highest recommendation. I would encourage anyone to leverage their services. 
Thank you for partnering with us to recruit top professionals for our technology and cybersecurity services groups. The process was streamlined; you understood our business needs, partnered with us, and you delivered top executive and non-executive level talent to fill our business needs. Even as we consulted during the augmentation, RED SKY was on the same page with us throughout the entire process. I've worked with staffing firms all over North America; no doubt, you've certainly demonstrated that you're a leader in providing staffing and consulting/pro-services solutions. RED SKY has earned our business and I look forward to continuing to work with you for our staff augmentation, professional services, and executive placement solutions.
Séan and his RED SKY team were successful at finding an excellent candidate for a challenging VP level role I was attempting to fill in the Cybersecurity field. The team did an outstanding job of finding quality candidates and I am grateful and appreciative for the hard work and professionalism he and his team brought into the search. I have used RED SKY on several Cybersecurity searches for all levels of roles and I am impressed by their knowledge of the candidates and the skillsets needed for various roles in Cybersecurity. Great work!
RED SKY is instrumental in finding the security resources we need. RED SKY took the time to really understand what we were looking for, found the talent we needed in a highly competitive market, and made the entire recruiting process easy and efficient.  Séan and his RED SKY Team were always available to answer any questions we had about candidates. If you're looking for top talent in the cybersecurity space, I highly recommend Séan and RED SKY!
Services offered to support your business success.
Just tell us what you need and when you need it, and we'll take it from there.
Sean and his staff at RED SKY have the rare ability to bring top talent together and to build deep relationships with significant individuals and organizations. Red Sky brings this to every engagement. Whether tech, cyber or creative; Sean​ ​and RED SKY aligns people that might otherwise pass each other by – and enables them to create partnerships of success.
Sean (RED SKY) and I engaged and his organization's level of interest was way beyond matching a job with a person. It was apparent he cared both about the company and the people whose position he was filling as well as the people he sent to apply.  All the time working hard to make sure the applicant has all the info to put their best foot forward. This is truly the way to make sure you place people in positions to succeed, much more important than filling the position. Way to go Sean!
Sean is one of the most infectiously enthusiastic people I've encountered in my entire career. His optimistic approach seems to inspire all around him. I've had the pleasure of knowing Sean for about four months now, and in that time he has impressed me as one of the few recruiters who truly understands the business and our requirements. As either a recruiter or just for career advice, Sean earns my highest recommendation.
I've had the great opportunity of knowing and working frequently with RED SKY & Séan for little more than 1 year now and in that time I have known Séan to be a top-notch business partner. He is taking on all challenges, no matter routine or extra challenging in the same pragmatic, focused & tenacious manner. He is a realist who has no issues with articulating the realities and the possibilities based on real market conditions, while willing to shoot for the stars. Séan is an exceptional business leader, a 'doer' in any team situation, and a wise businessperson who always makes a tremendous positive impact. 
RED SKY has a deep network of highly skilled individuals even in the tightest of markets. RED SKY does impeccably what I need a partner to do….SOLVE PROBLEMS!
Séan and Red Sky have been great partners. Always professional, responsive, and more importantly there with the solutions we need, when we need them. They've been a great asset for me in the last two companies I have worked for and I will undoubtedly lean on them in the future to help us find the talent and solutions we need.
Every business is a technology business. RED SKY delivers results.
Sean and his team provide amazing support and do a fantastic job at aligning the right candidate to the right role. Their professionalism is top-notch. Sean and his team's expertise in IT especially in Cybersecurity cannot be topped by any other firm in the business. In addition, working with RED SKY to find excellent candidates is hassle-free and they will bring you the best candidates possible. I used them to find my security architect and could not have found a more perfect candidate. I am impressed with the high-caliber candidates they bring to the table and the process they follow to vet them in advance before presenting them to you as a client. You know when you receive the candidate information, they will be the highest quality and best fit possible. I would work with Sean and the team at RED SKY at every chance possible.
Sean and his company RED SKY Consulting did a fantastic job finding my current position. The people I work with are a wonderful testament to what a great fit this placement has been. Sean personally worked with me and acted as liaison between the company and I during a fairly long hiring process. He kept me informed throughout my engagement with his company. Sean takes extra time to get and know the executives he's recruiting and develops a relationship with them. Months later, he still keeps in touch but unlike many other recruiters I've met, he is genuinely interested in my acclimation and job satisfaction, rather than simply looking to place more people into my organization. I understand that my employer was his client, but I never felt he wasn't completely honest and forthcoming with me throughout the hiring process. I would do business with Sean again and encourage anyone looking for a persistent and proactive recruiting partner to engage RED SKY.
Over the several years, I've had the fortunate experience of getting to know Sean. Sean is very detailed and brings a high degree of energy to the table. He is amazingly thorough and goes to painstaking lengths to understand not only the objectives of the company seeking to fill the position but the candidates themselves. He makes himself continuously available to answer questions and really strives to understand the needs and objectives of all parties involved. I would definitely work with Sean again.
Working with Sean is a pleasure. He is concise, informative, full of energy, and does his homework really well. He is someone who does not give you a quick, but rather the best solution.
Sean is very thorough and professional and really understood both what his client wanted as well as what I was looking for and how to match that to his client's needs. His preparation and advice leading up to interviews was thorough and really helped me prepare to make a positive impression. I would recommend Sean and RED SKY highly to any organization looking to fill a difficult position with top talent.
Sean is a driven leader going beyond expectations in finding folks to meet project and staffing needs. Sean took the time to understand my needs and then leveraged the resources of his firm RED SKY Consulting to assist and get fantastic results.
I have had a great working relationship with RED SKY for many years. They take the time to understand my requirements and find people who meet my needs quickly. RED SKY is always responsive and values our business relationship. I would highly recommend them for your staffing needs.
RED SKY understood our business needs, listened closely to us, partnered with us, and most importantly, delivered. They have a unique ability to uncover very difficult-to-find candidates. Their contractors have all exceeded expectations. I strongly recommend the services RED SKY Consulting provides.
The team at RED SKY Consulting have been very responsive and effective in finding professionals for our projects. The people at RED SKY have been personable and easy to work with, and they have proven to be a great resource for us.
RED SKY Consulting / Sean Donovan and I have worked together for over six years. During that time, Sean / RED SKY listened to our needs when looking for resources, was fair and ethical in our business dealings, and found us extremely qualified candidates. Sean has always been personable, professional, and someone who gets the job done using creative approaches when traditional ways are not working. I would highly recommend Sean and RED SKY Consulting to anyone looking for permanent or temporary staffing needs.
Sean Donovan and RED SKY consulting is a contingency search firm I first engaged about 3 years ago for IT searches in the Twin Cities as well as searches in New York, Wichita and other parts of the country. I've had multiple search firms engaged on these searches, and yet RED SKY has consistently delivered the best candidate quality and volume….far surpassing the other firms. I have recommended RED SKY to other members of my team, and they are exceeding their expectations as well. I highly recommend RED SKY for both permanent and contract employment. Please feel free to call me to verify any of the above.
RED SKY has been a great partner to us. They helped us recruit qualified staff with skill mixes that are difficult to find, and have provided us with effective staff augmentation when projects or workloads have temporarily overwhelmed our regular staff.
Séan and his colleagues at RED SKY are very thorough, detailed orientated, and professional. Probably the most professional firm that I have worked with. Very highly recommended!