7 FORTUNE 10, OVER 50% OF THE FORTUNE 100, AND OVER 25% OF THE FORTUNE 500 AS CLIENTS.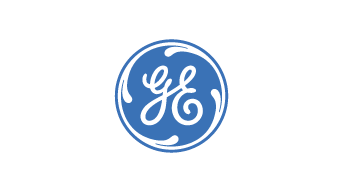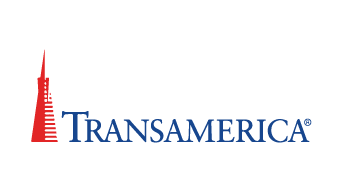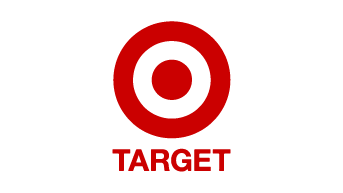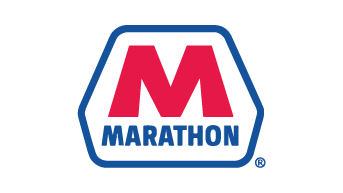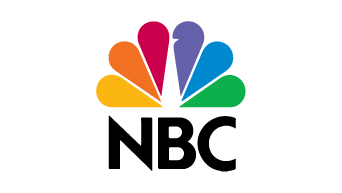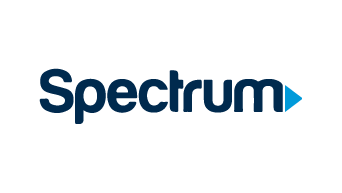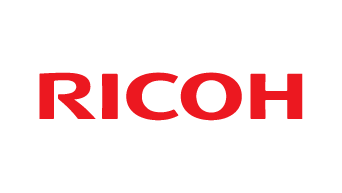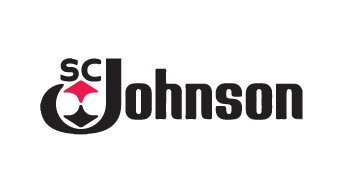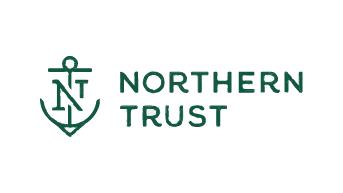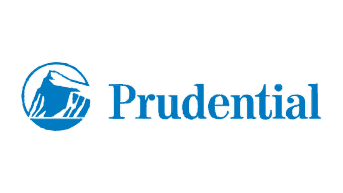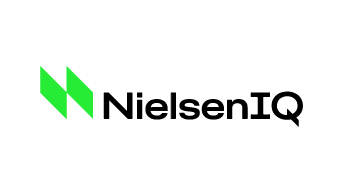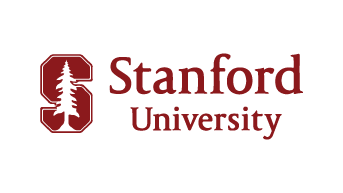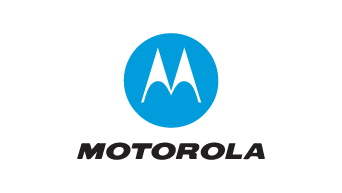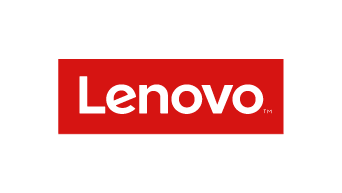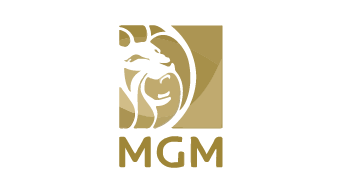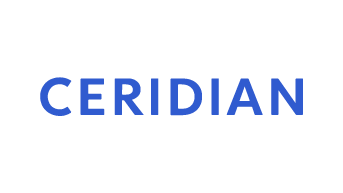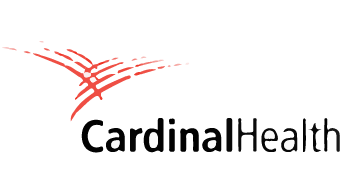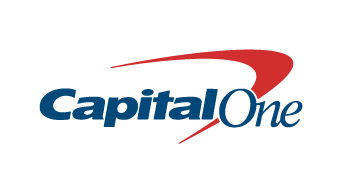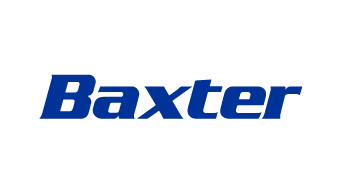 See what RED SKY staff and consultants are saying about us

Our mission is to be a world leader in innovative workforce management solutions that delivers exceptional results for our clients, candidates, employees, and consultants. Our specialty divisions provide staffing solutions, consulting, executive search, talent strategy, professional services, job placement, and comprehensive workforce management to emerging growth companies and the Fortune 500 across market sectors, skillsets, and industries.
RED SKY has 7 of the Fortune 10, 50% of the Fortune 100, and over 25% of the Fortune 500 as clients.
Services offered to support your business success.
Just tell us what you need and when you need it, and we'll take it from there.
Every business is a technology business. RED SKY delivers results.