RED SKY has 7 Fortune 10, over 50% of the Fortune 100, and over 25% of the Fortune 500 as clients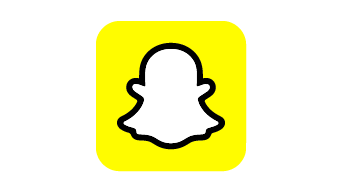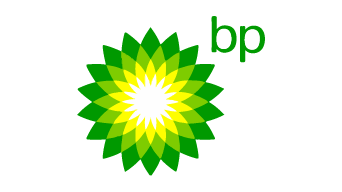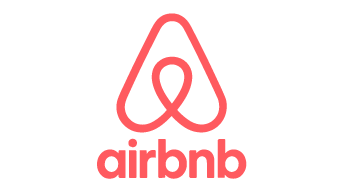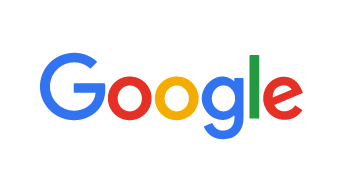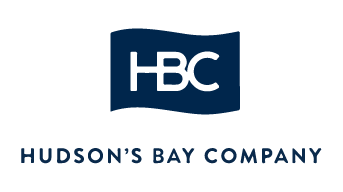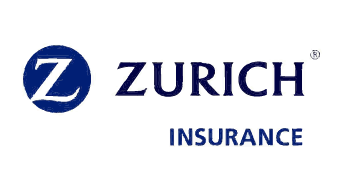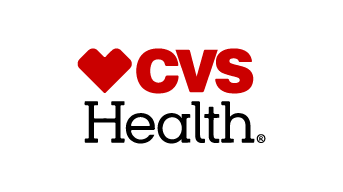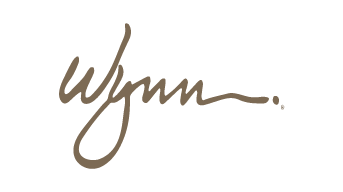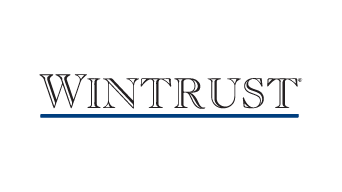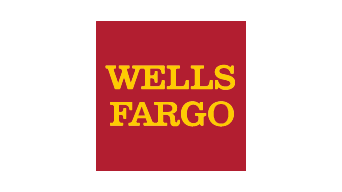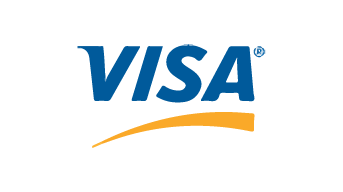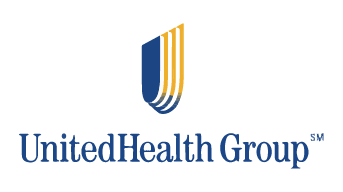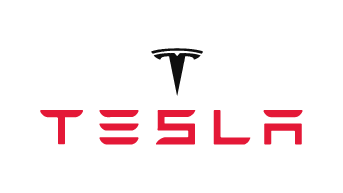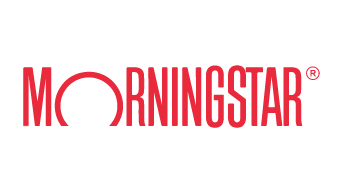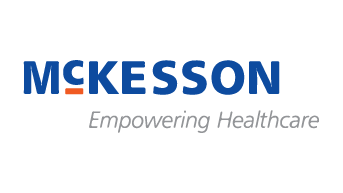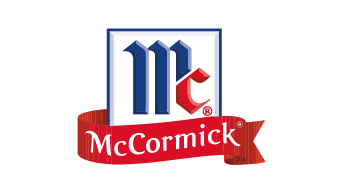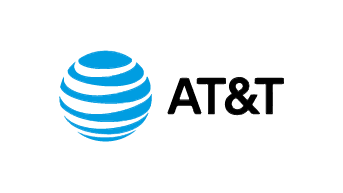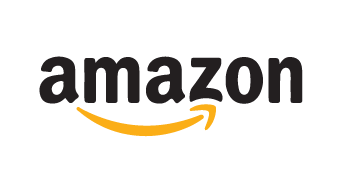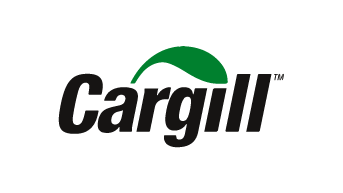 Build your dream team from the "C" suite, other leadership positions to architects, engineers, and analysts. RED SKY's various divisions take a consultative approach that aligns candidate skills, experience, personal qualities, and cultural fit to match your business and hiring goals. We dig deep. We conduct rigorous research and apply smart human capital analytics to deliver right-fit talent with speed and accuracy. We don't believe in "good enough". Let us exceed your hiring expectations.

CLIENT DISCOVERY
Meet to define qualifications, skill requirements and scope
Third Dimension Litmus Test – go below the water line to identify desired intangible competencies that are defined by a cultural fit
Target benchmark companies and other talent sources
Research client industry, culture and location to draft a work-up document to attract qualified candidates
INTERNAL STRATEGY
Separate Sourcing, Lead Generation and Recruiting Specialists
Recruiting dept. "Rattle The Cage" & "Data-Dump" collaboration
RED SKY Proprietary BULLHORN Database of 28,000 IT specialists
Direct candidate identification by cognitive name generation
Internal bench strength analysis
Candidate referral program bonus
Networking (social media and live/in-person)
Internet job boards
Industry sites and blogs
Professional research sites
Collaborate with partner firms
Cold call passive candidates
Present backup candidates to client (3 always "in play")
CANDIDATE ASSESSMENT
"Go/No Go" multi-pronged assessment of skill proficiency and Third Dimension Litmus Test
In-depth phone screen
In-depth in-person interview or video conference
Technical skills testing
Reference and background checks; drug screening
MEASURABLE TANGIBLE RESULTS
RED SKY's proven patented recruiting methodology has resulted in one of the industry's lowest candidate dismissal rates, as well as one of the highest:
Conversion ratios (candidate submission/interview/hire)
Rate of contractor extensions (~69%)
Rate of contractor multiple extensions (~54%)
Client referral rates and satisfaction levels
We look forward to speaking with you.
CONTACT RED SKY CONSULTING TODAY
Thank you for your interest in RED SKY. We are a premier global firm committed to serving our clients, candidates, and associates with an intense focus on delivering results. Please fill out the contact form below, letting us know which RED SKY service you're most interested in and upload your resume if you're looking to advance your career. A team member will get back to you as soon as possible.
*All fields with an asterisk are required
We respect your privacy! Your information WILL NOT BE SHARED, SOLD, or RENTED to anyone, for any reason outside the course of normal RED SKY business practices.