7 FORTUNE 10, OVER 50% OF THE FORTUNE 100, AND OVER 25% OF THE FORTUNE 500 AS CLIENTS.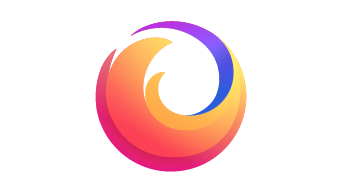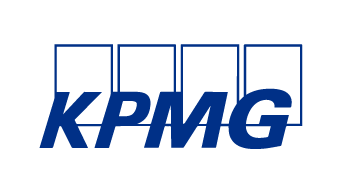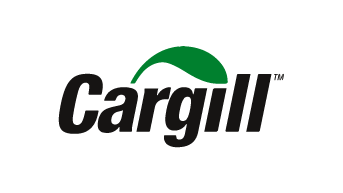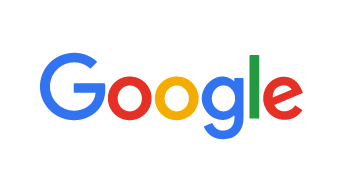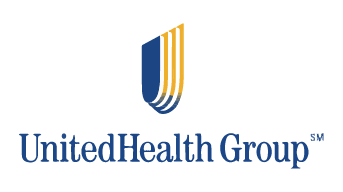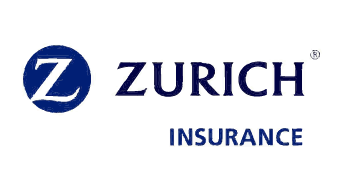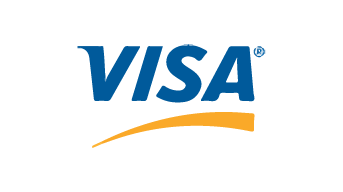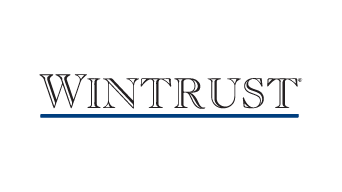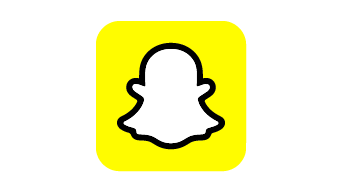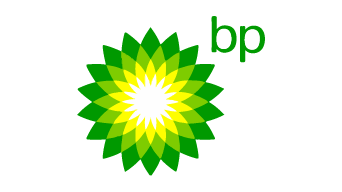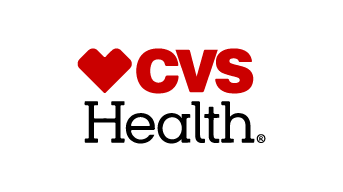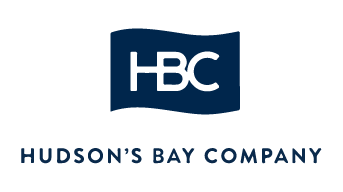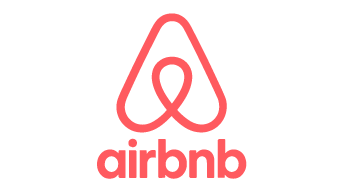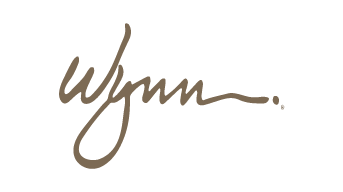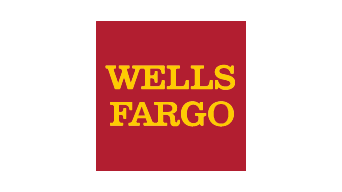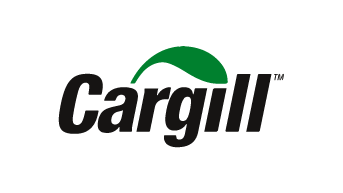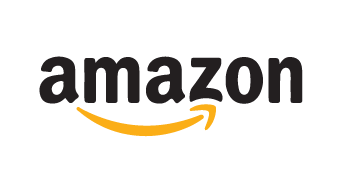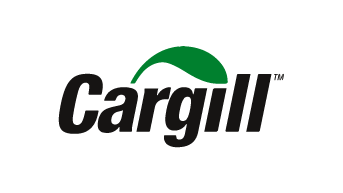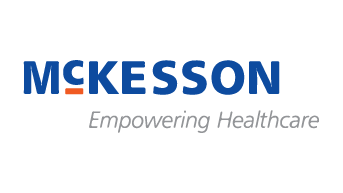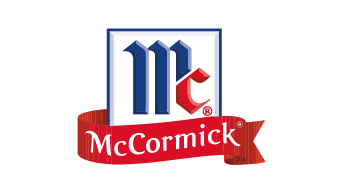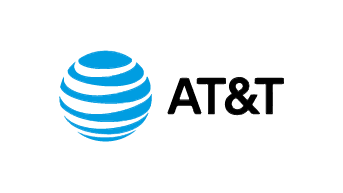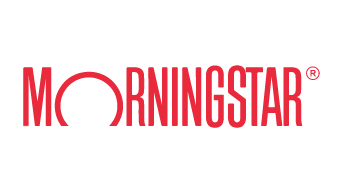 How can we help?
We provide staffing, professional services, consulting, and senior executive placement services in IT and Cybersecurity to 7 of the FORTUNE 10, OVER 50% OF THE FORTUNE 100, AND OVER 25% OF THE FORTUNE 500 as clients. We will exceed expectations.
How can we help?
We provide staffing, professional services, consulting, and senior executive placement services in IT and Cybersecurity to over RED SKY has 7 Fortune 10, 50% of the Fortune 100, and over 25% of the Fortune 500 as clients. We will exceed expectations. We will exceed expectations.
RED SKY SERVICES
You need someone who understands your
systems, and fits into your organization.

Specialization is a must to effectively compete in today's competitive and evolving employment marketplace. RED SKY's consultative, hands-on process is designed to find the best-fit talent for your business by weighing candidate intangibles just as heavily as hard skills and qualifications. The perfect balance between technology and human insight to uncover the perfect match is key to our success. At RED SKY, we deliver temporary, contract, contract to hire, and direct hire staffing, professional services, SOW, talent strategy, workforce consulting, and executive search services to companies across the country through our distinct specialty divisions that focus exclusively within specific skillset and discipline categories. With locations all over the country plus offshore (Peru, India, and Ireland), and over 50% of the Fortune 100, and over 25% of the Fortune 500 as clients we will exceed expectations. 
7 FORTUNE 10, OVER 50% OF THE FORTUNE 100, AND OVER 25% OF THE FORTUNE 500 AS CLIENTS.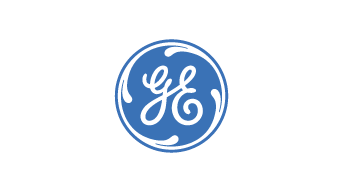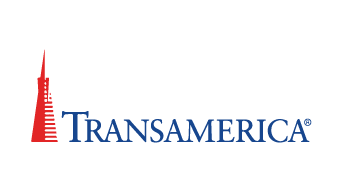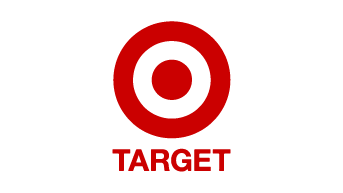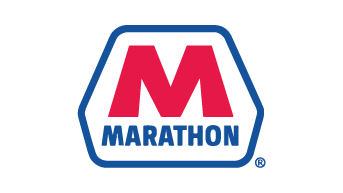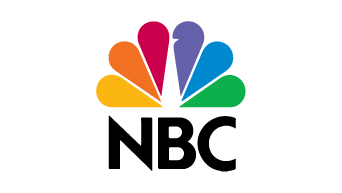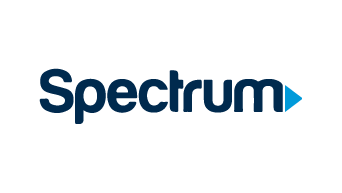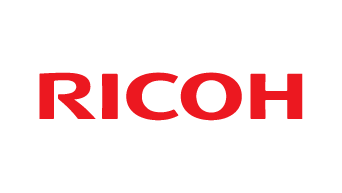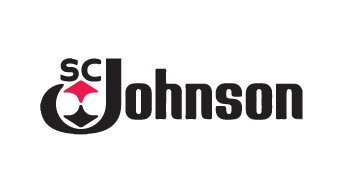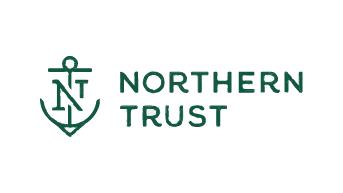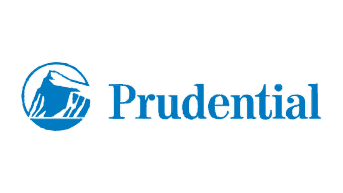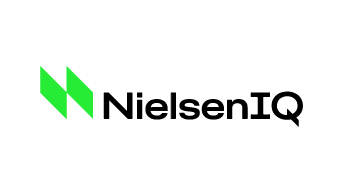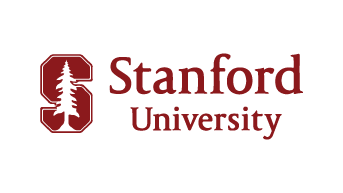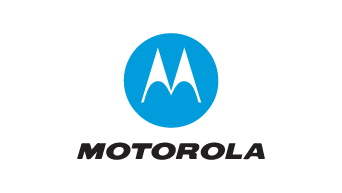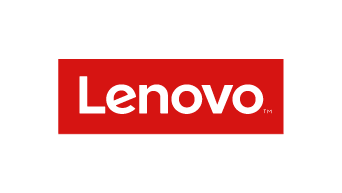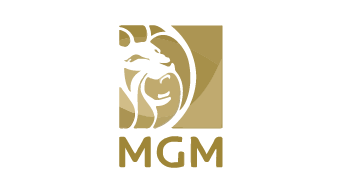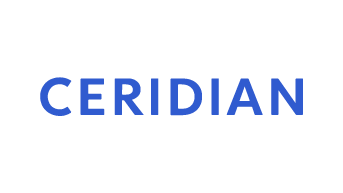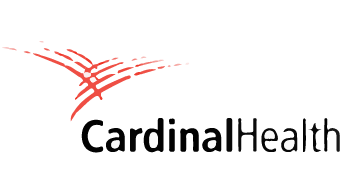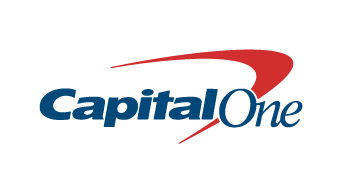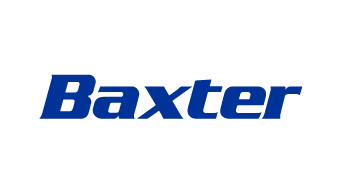 HUMAN CAPITAL MANAGMENT SERVICES

Direct Hire/Full-Time Placement – Contingency Search

On a contingent basis, we research, identify and introduce highly qualified, pre-vetted candidates, manage the interview and selection process, provide detailed references and background information, negotiate compensation, and provide valuable feedback after candidates start.
Our clients are only billed for service if a candidate is successfully hired and remains employed beyond our 100 percent guarantee period, so there is no better risk-free way to bring top talent directly into your organization.
Our differentiation is our understanding of specialized roles and our extensive talent network, which is national in breadth and deep in penetration. When we conduct a talent search for you, we go beyond reading a resume to bring you top candidates whose experience and career objectives align to your job requirements and who will also be a culture fit for your organization and team.
Contract-to-Hire – Temporary or Contract Assignment with Full-Time Conversion Option

Sometimes you want to audition potential candidates to see how they work giving you the chance to really become intimate with their skills and the fit with your team. Other times, interim positions may become full-time jobs. Through this flexible option, both clients and temporary/contract employees have the opportunity to further explore each other and make sure they're making the right decision. You can also leverage contract-to-hire flexibility to augment and scale your teams at a moderate pace that doesn't overburden your capacity for headcount.
Executive Search – Direct Hire/Full-Time Placement

Our Executive Search options provides a dedicated team of researchers, candidate developers, and search consultants/recruiters who commit to your specific project and timeframe — no matter what.
Whether you prefer contingent or retained executive search services, our experienced teams do the legwork for you, providing only candidates who are a strong fit.
The secret to our success is the deep relationships we build in local markets & nationally and our specialization in information technology and cybersecurity–meaning that we really get to know the challenges your chosen leadership will need to take on and can appropriately vet candidates for their skills, experience, and passion to get your business to the next level.
In addition, because of our huge network of talent, we have access to passive candidates who are not actively in the job market but are highly skilled and often interested in the right opportunities when approached by our trusted search consultants/recruiters who know them and what they are looking for. 
Payroll Services – Your Talent, Paid by Us

Although we primarily place contract, temporary employees, direct hires, and executive placements sourced through our recruiting organizations, occasionally our clients bring potential hires to us when they are unable to hire them directly. By utilizing RED SKY's payrolling service, your candidate completes our application process and we conduct appropriate background and eligibility checks, track time and attendance, and issue paychecks on a weekly basis with direct-deposit. Payrolled employees are offered the same exact benefits and resources offered to all temporary and contract employees. With RED SKY's Payroll Service, you not only delegate the cumbersome and expensive process of onboarding (and terminating) new hires, but we in many cases become the employee's employer, responsible for statutory costs and workers' compensation.
Additional Human Capital ManagEment Services
Contract to Hire – With Conversion Option

Executive Career Path Advisory

Professional Services

Managed Services – Bulk Staffing

Onsite Recruitment

RPO (Recruitment Process Outsourcing)

Services offered to support your business success.
Just tell us what you need and when you need it, and we'll take it from there.
Disciplines and practice areas

CYBERSECURITY

We are a full spectrum security staffing, executive placement, and professional services organization supporting the largest companies in the world and smaller progressive organizations so they can maintain a cohesive and comprehensive security risk posture and protect their "crown jewels". We help organizations prepare, protect, detect, and respond to ensure continuity of business operations.
INFORMATION TECHNOLOGY

We have significant capabilities to deliver human capital and project success across a broad range of IT disciplines. Several are listed below.
Cloud Solutions

Business Intelligence

, 

BIG DATA, Analytics & Data Warehousing

Technical Architecture – Application and Systems

Business Transformation

ERP Systems 

Data Management Systems

Web Development

Network Administration

Training

SQA Testing – Automated and Manual

Project 

M

anagement, Program Management

,

 and Business Analysis.
EMERGING TECH

New technologies like Artificial Intelligence (A.I.), Internet of Things (IoT), Data Science, Robotics Process Automation (RPA), Machine Learning (ML), Augmented and Virtual Reality (AR/VR) have spawned an age of innovation like none other. Our talent resources love to be on the leading-edge of technology… providing the highly skilled & unique talent needed that create modern solutions for our clients that advance products and services, generate impact, and deliver ROI.
Every business is a technology business. RED SKY delivers results.
Our true strength is helping companies thrive and perform at the highest level delivering superior results with teams of people, individual consultants possessing specialized skills, strategic consultative advisory, road mapping & methodology, and end-to-end project delivery.
We focus on the business issues you face and provide technology consulting to meet your needs, from rapid response to long-term solutions bridging critical gaps in resources – supporting stakeholders and leaders with major transitions and strategic initiatives so you can focus on your core business. Our technology consulting experts will introduce you to flexible delivery models that can be quickly scaled up or down. As new technologies emerge, RED SKY is here to help you embrace and accelerate the adoption of the right technology for your unique needs.
7 FORTUNE 10, OVER 50% OF THE FORTUNE 100, AND OVER 25% OF THE FORTUNE 500 AS CLIENTS.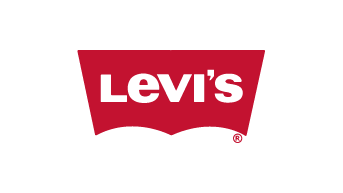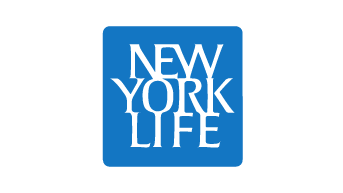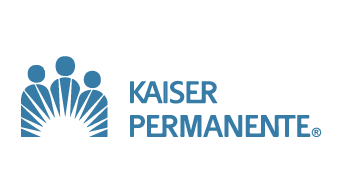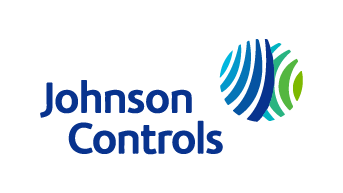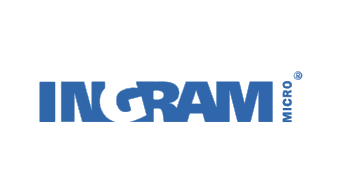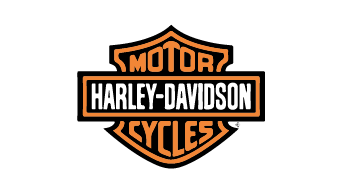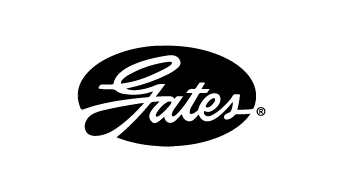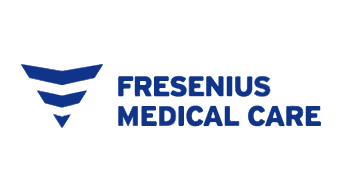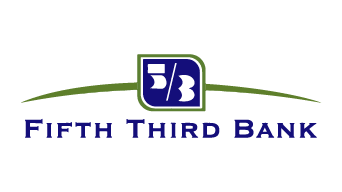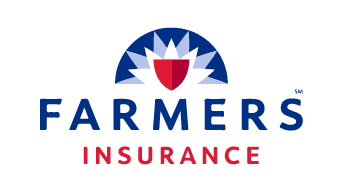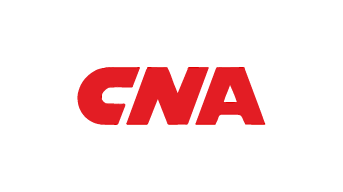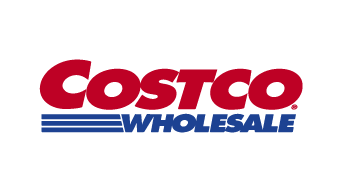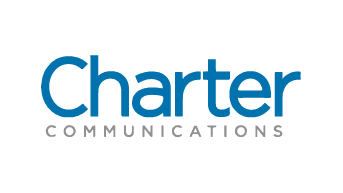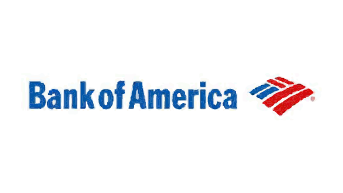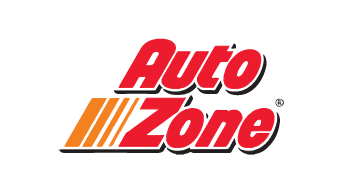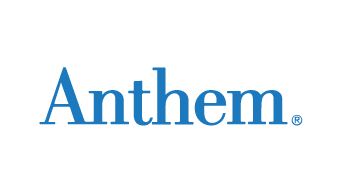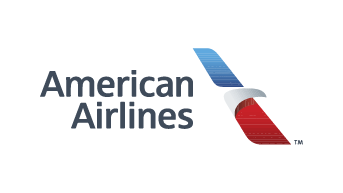 We look forward to speaking with you.
CONTACT RED SKY CONSULTING TODAY
Thank you for your interest in RED SKY. We are a premier global firm committed to serving our clients, candidates, and associates with an intense focus on delivering results. Please fill out the contact form below, letting us know which RED SKY service you're most interested in and upload your resume if you're looking to advance your career. A team member will get back to you as soon as possible.
*All fields with an asterisk are required
We respect your privacy! Your information WILL NOT BE SHARED, SOLD, or RENTED to anyone, for any reason outside the course of normal RED SKY business practices.