7 FORTUNE 10, OVER 50% OF THE FORTUNE 100, AND OVER 25% OF THE FORTUNE 500 AS CLIENTS.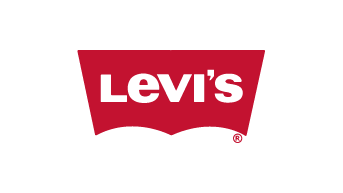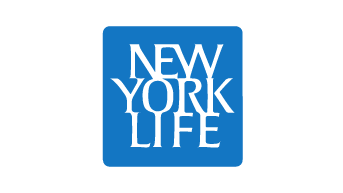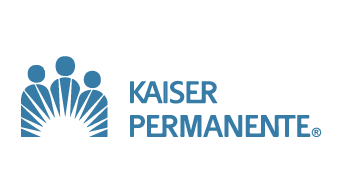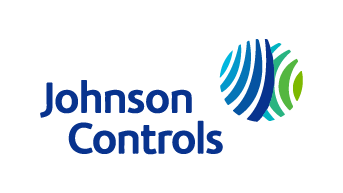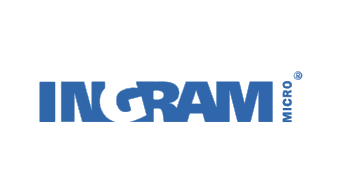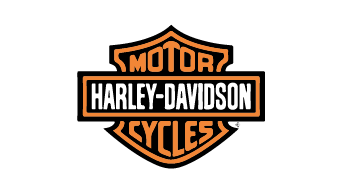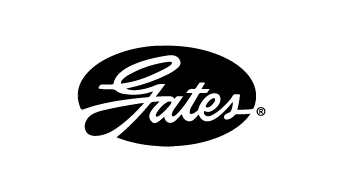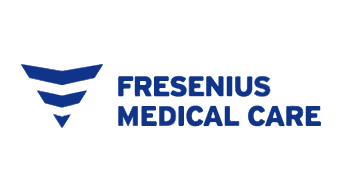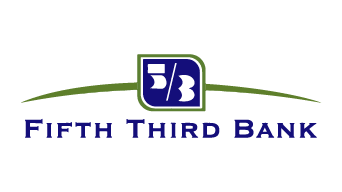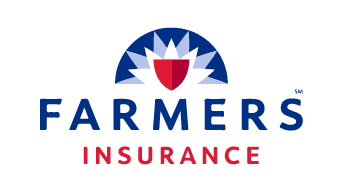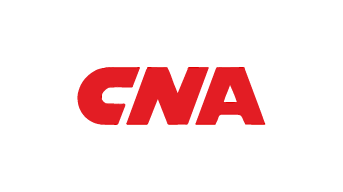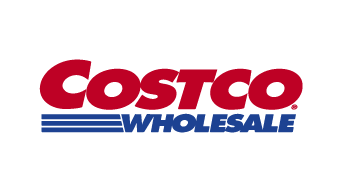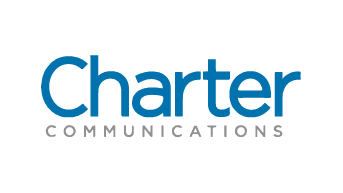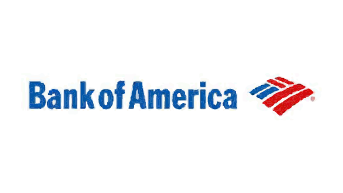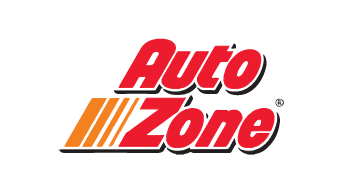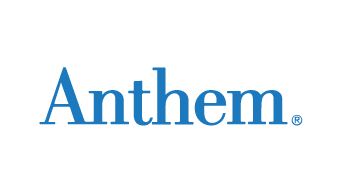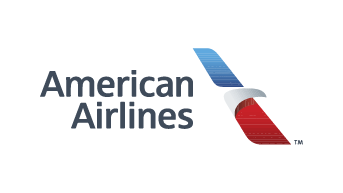 We look forward to speaking with you.
CONTACT RED SKY CONSULTING TODAY
Thank you for your interest in RED SKY. We are a premier global firm committed to serving our clients, candidates, and associates with an intense focus on delivering results. Please fill out the contact form below, letting us know which RED SKY service you're most interested in and upload your resume if you're looking to advance your career. A team member will get back to you as soon as possible.
*All fields with an asterisk are required
We respect your privacy! Your information WILL NOT BE SHARED, SOLD, or RENTED to anyone, for any reason outside the course of normal RED SKY business practices.