7 FORTUNE 10, OVER 50% OF THE FORTUNE 100, AND OVER 25% OF THE FORTUNE 500 AS CLIENTS.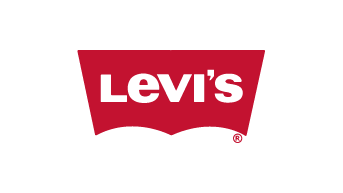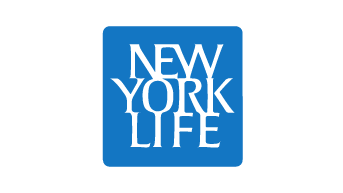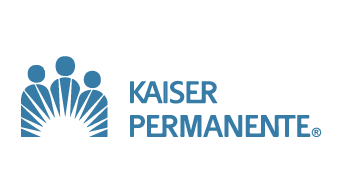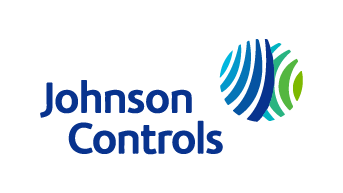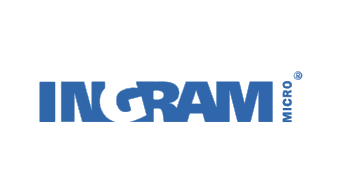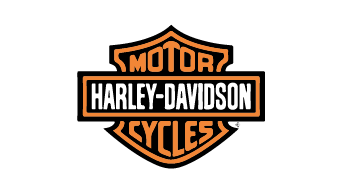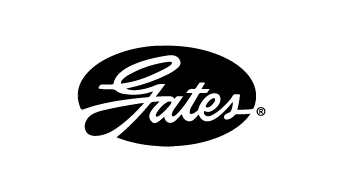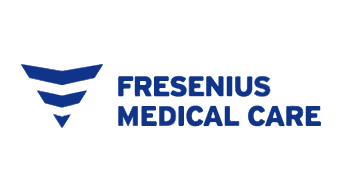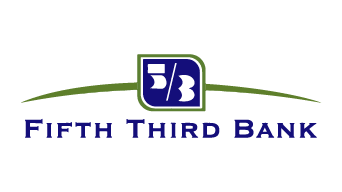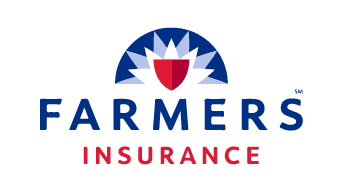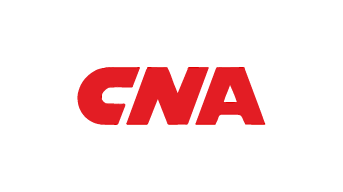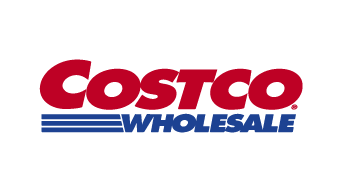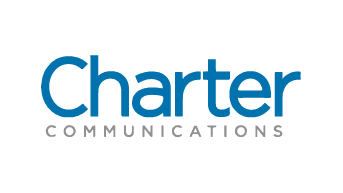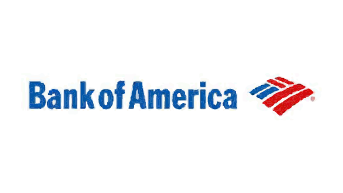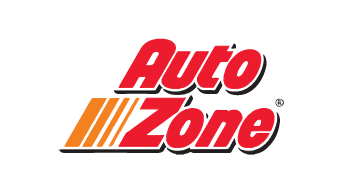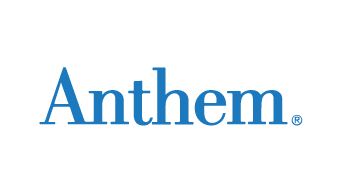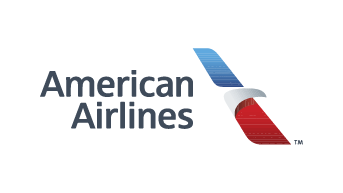 Cybersecurity Professional Services

CISO as a service / Strategic Advisory
RED SKY can provide organizational security leadership and strategic advisory services through our virtual Chief Information Security Officer (vCISO) service offerings. All of our vCISO consultants have strong backgrounds in leadership and are experienced engaging with directors and C-level executives. 
Identity and Access Management 
Our IAM service helps ensure that IAM is a key business enabler and improves business agility while improving your security posture and reducing risk to your organization.
Cloud Security
Our cloud security services cover security operations, compliance and architecture to ensure your organization's cloud strategy and footprint are secure.
Vulnerability Management and Penetration Testing
Our team of vulnerability management and penetration testing resources provide services to help you prioritize risks, improve defenses and ultimately lower your risk of compromise. 
Governance, Risk and Compliance
Our team of consultants can provide security program guidance to help improve decision-making and optimize information security investments by ensuring alignment with industry best practices, frameworks and regulations.
Ransomware Resiliency
Our team helps to ensure that your organization is prepared to respond and recover from ransomware attacks. 
Breach Preparedness
Our Breach Preparedness service ensures that you have a well-defined process following industry best practices for responding to an incident that could impact your organization.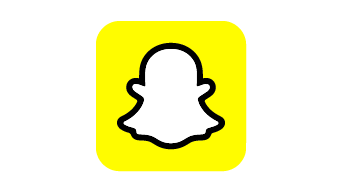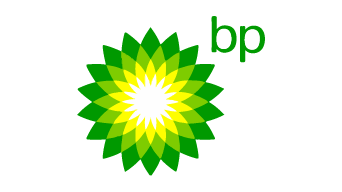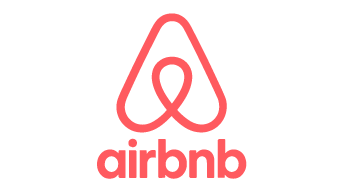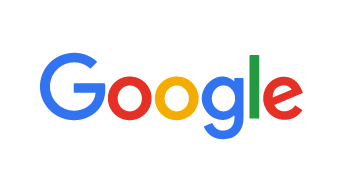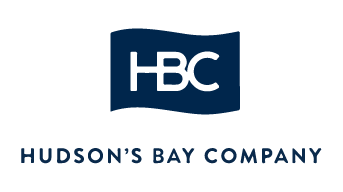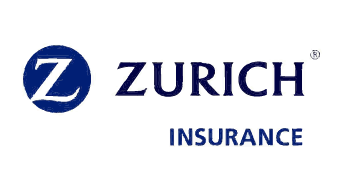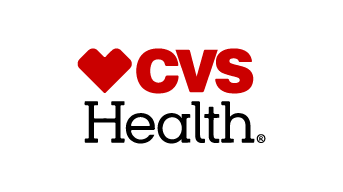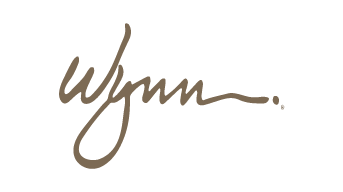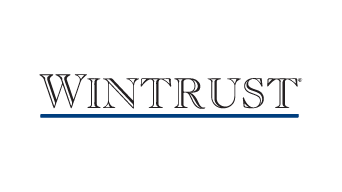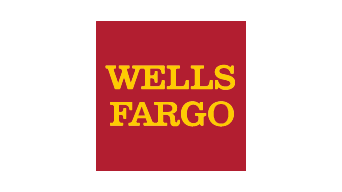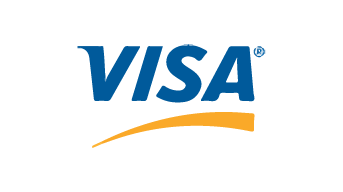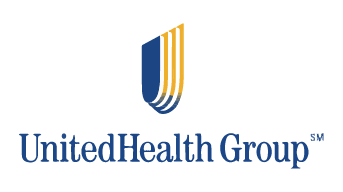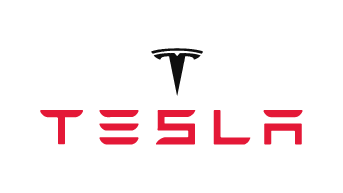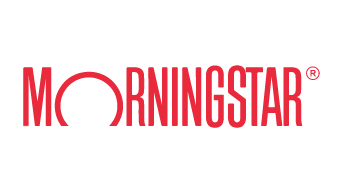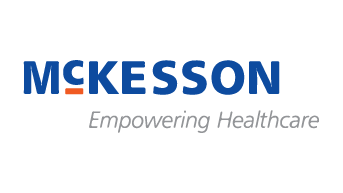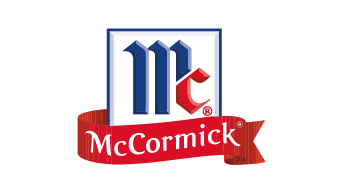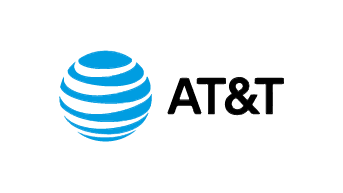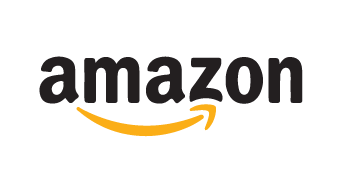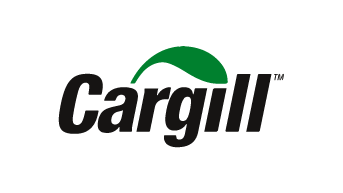 We look forward to speaking with you.
CONTACT RED SKY CONSULTING TODAY
Thank you for your interest in RED SKY. We are a premier global firm committed to serving our clients, candidates, and associates with an intense focus on delivering results. Please fill out the contact form below, letting us know which RED SKY service you're most interested in and upload your resume if you're looking to advance your career. A team member will get back to you as soon as possible.
*All fields with an asterisk are required
We respect your privacy! Your information WILL NOT BE SHARED, SOLD, or RENTED to anyone, for any reason outside the course of normal RED SKY business practices.